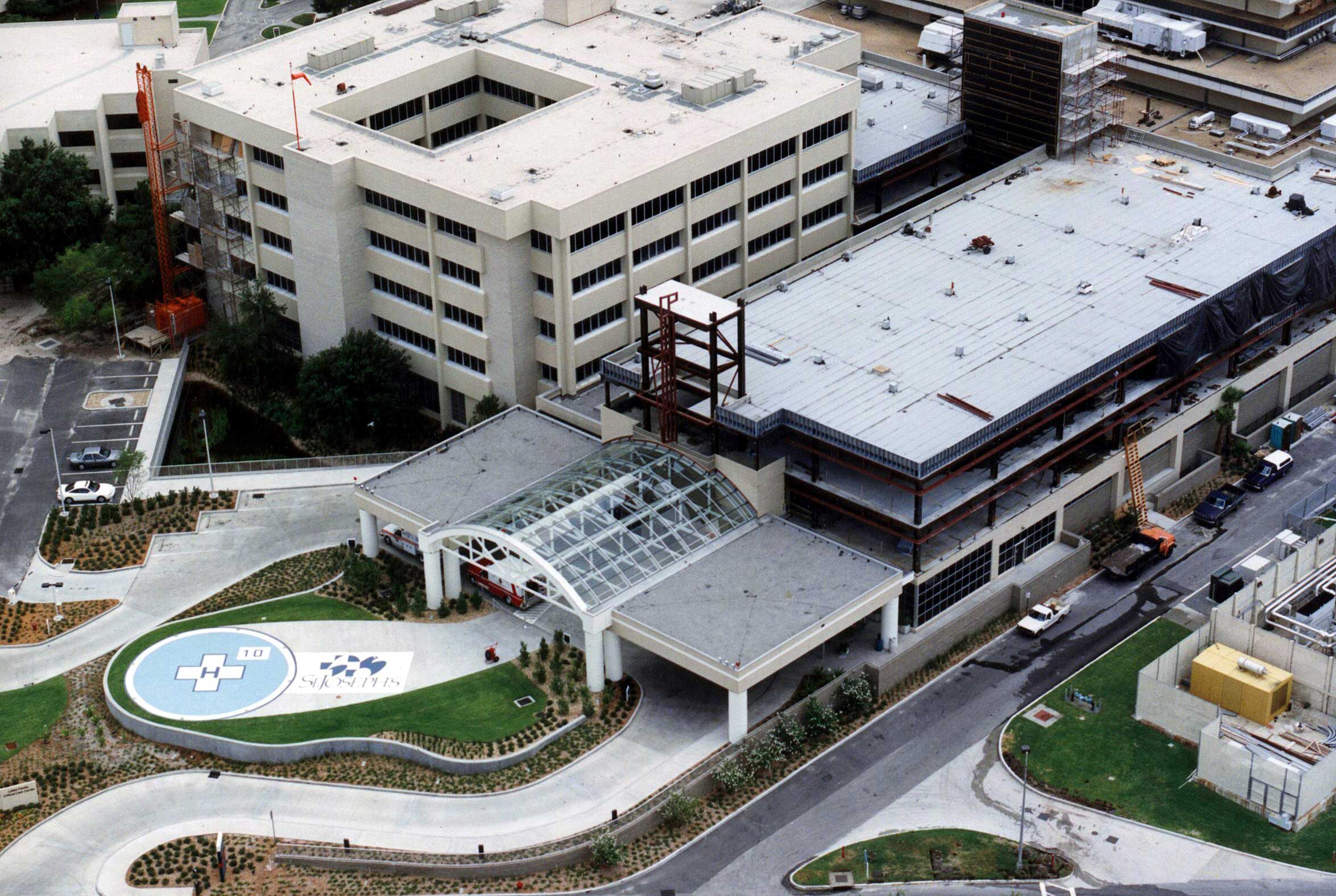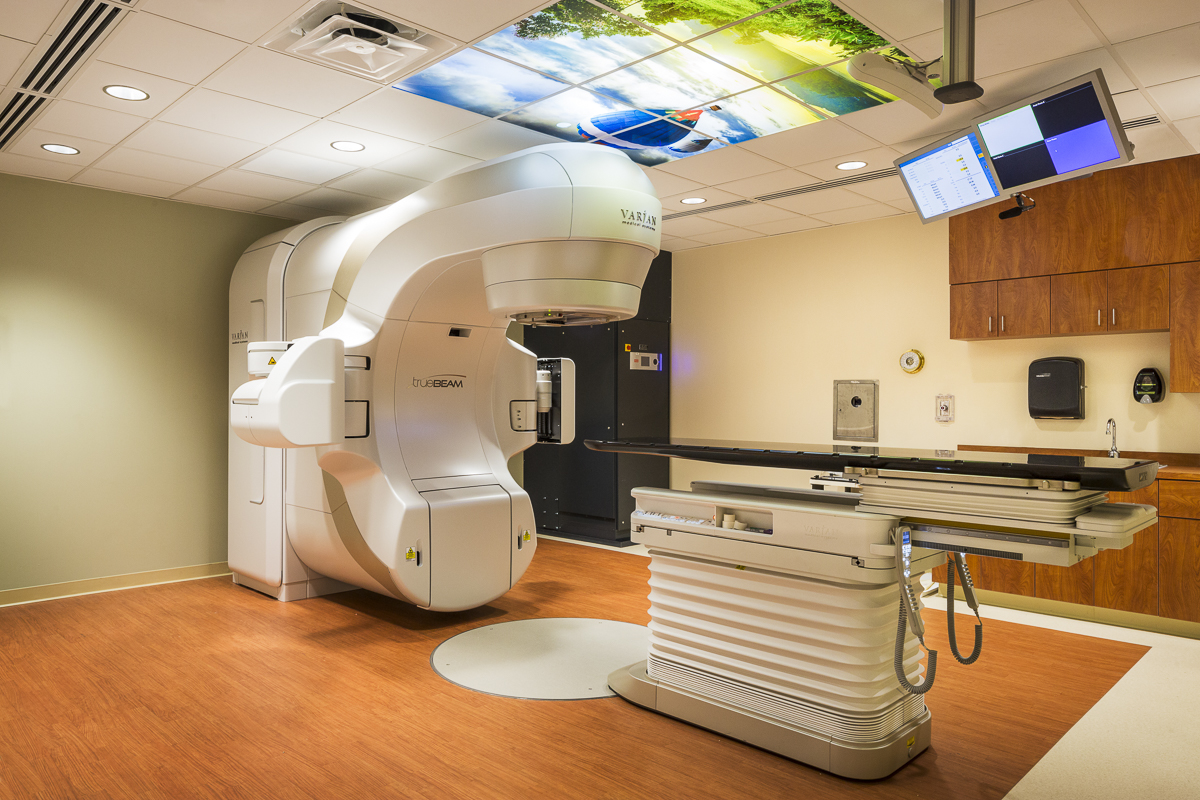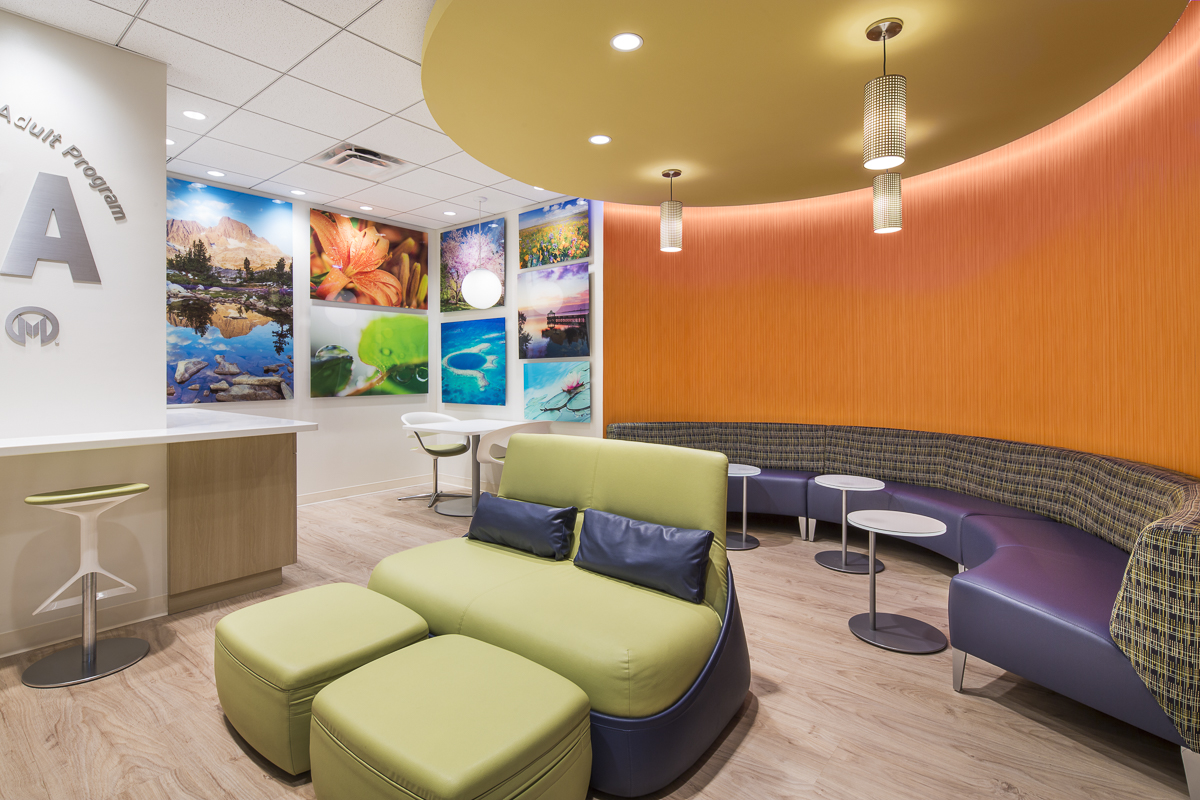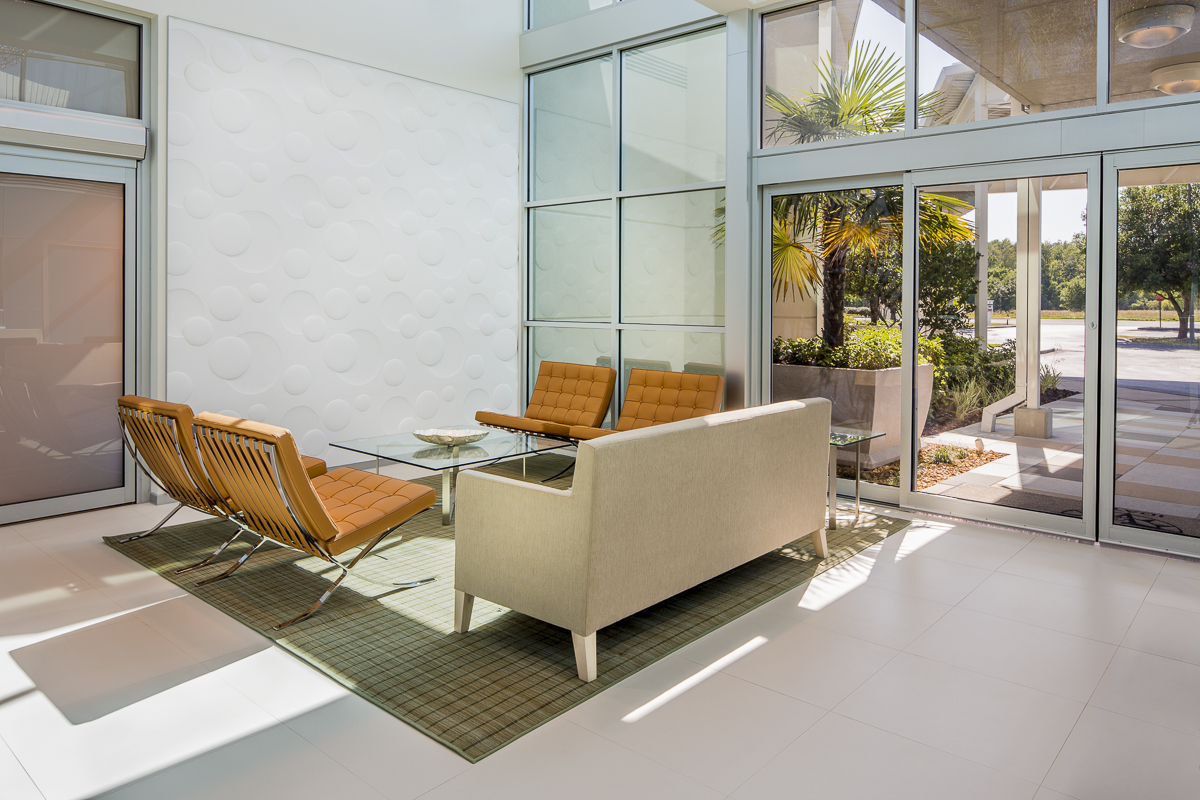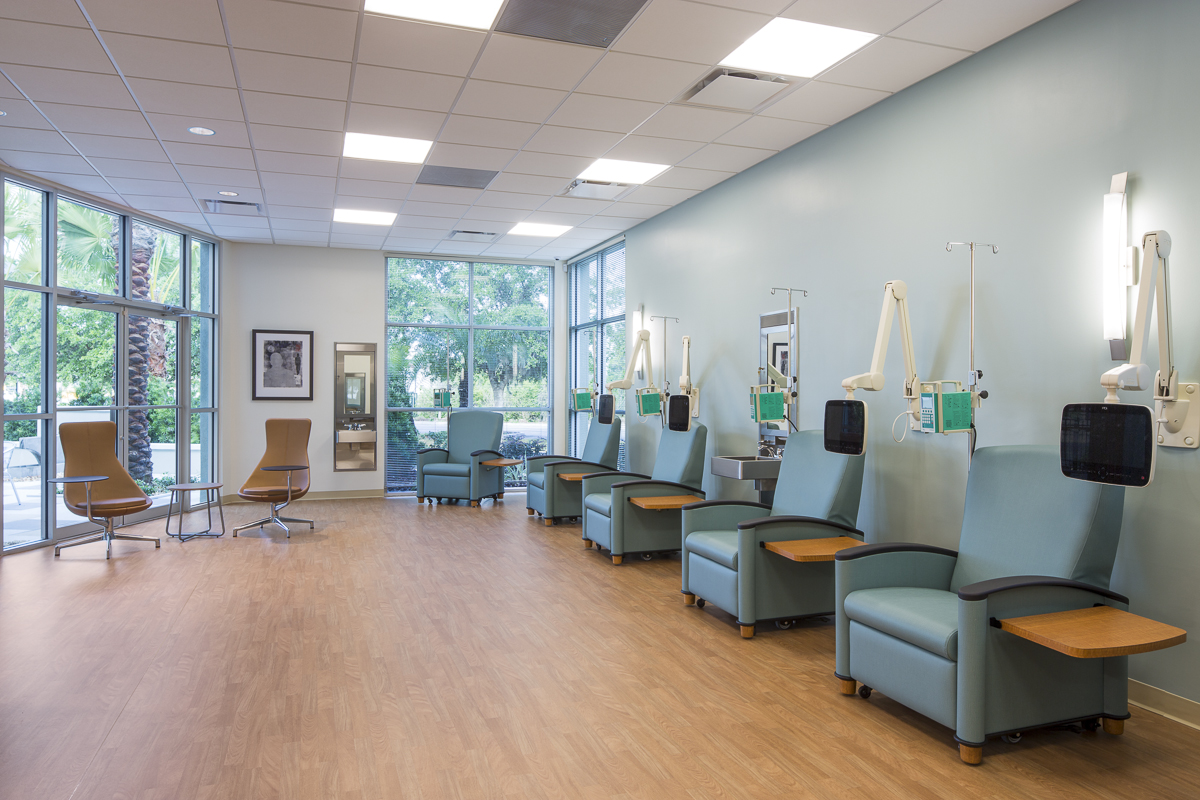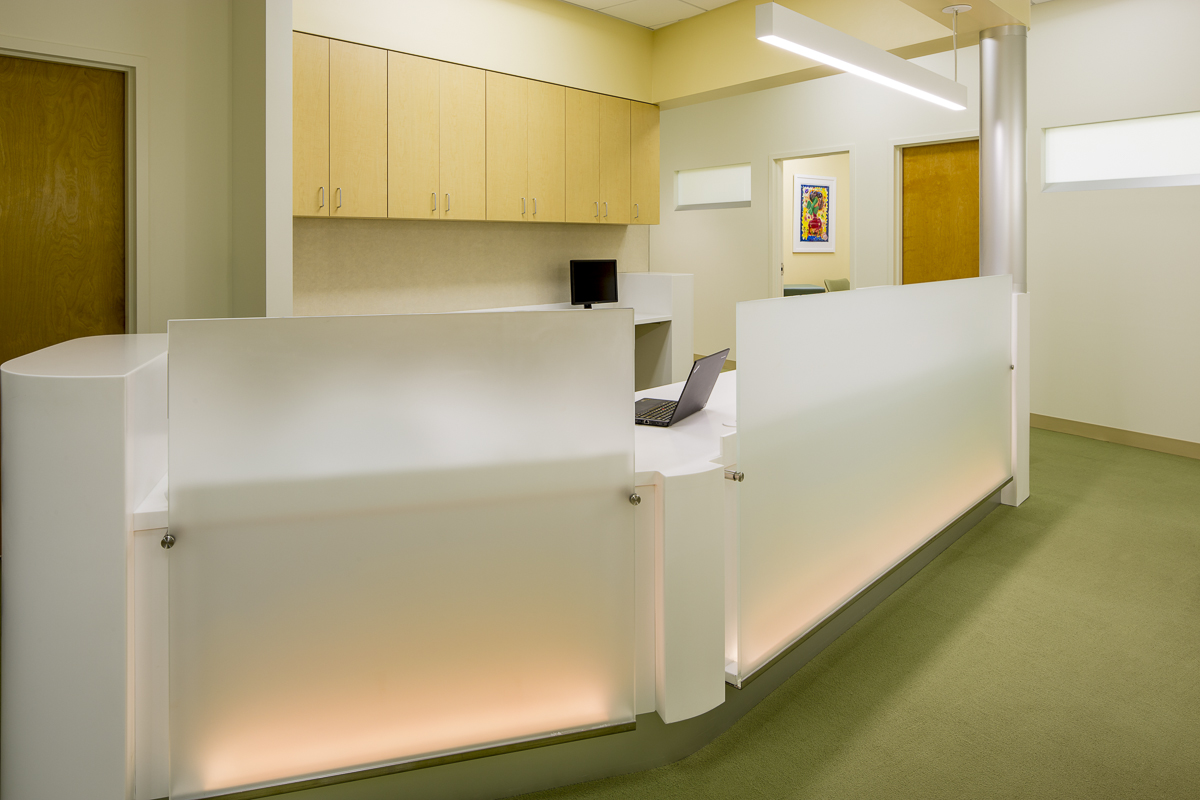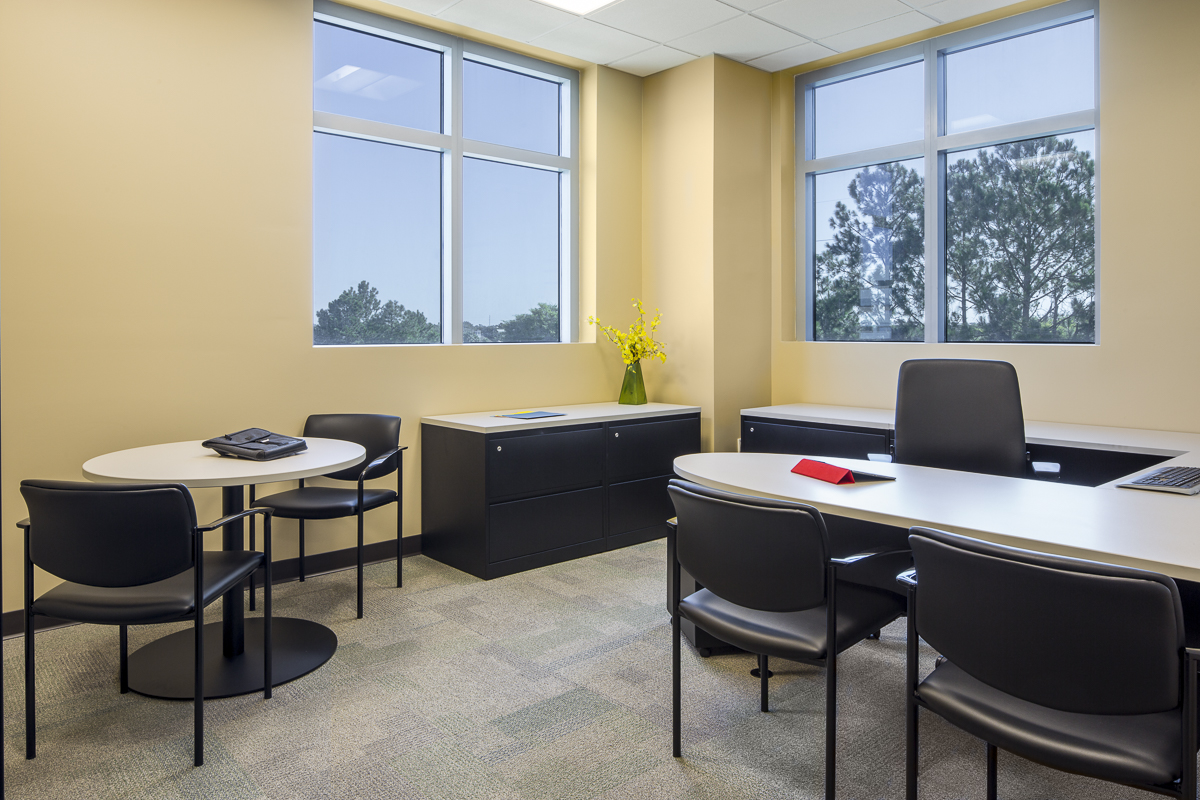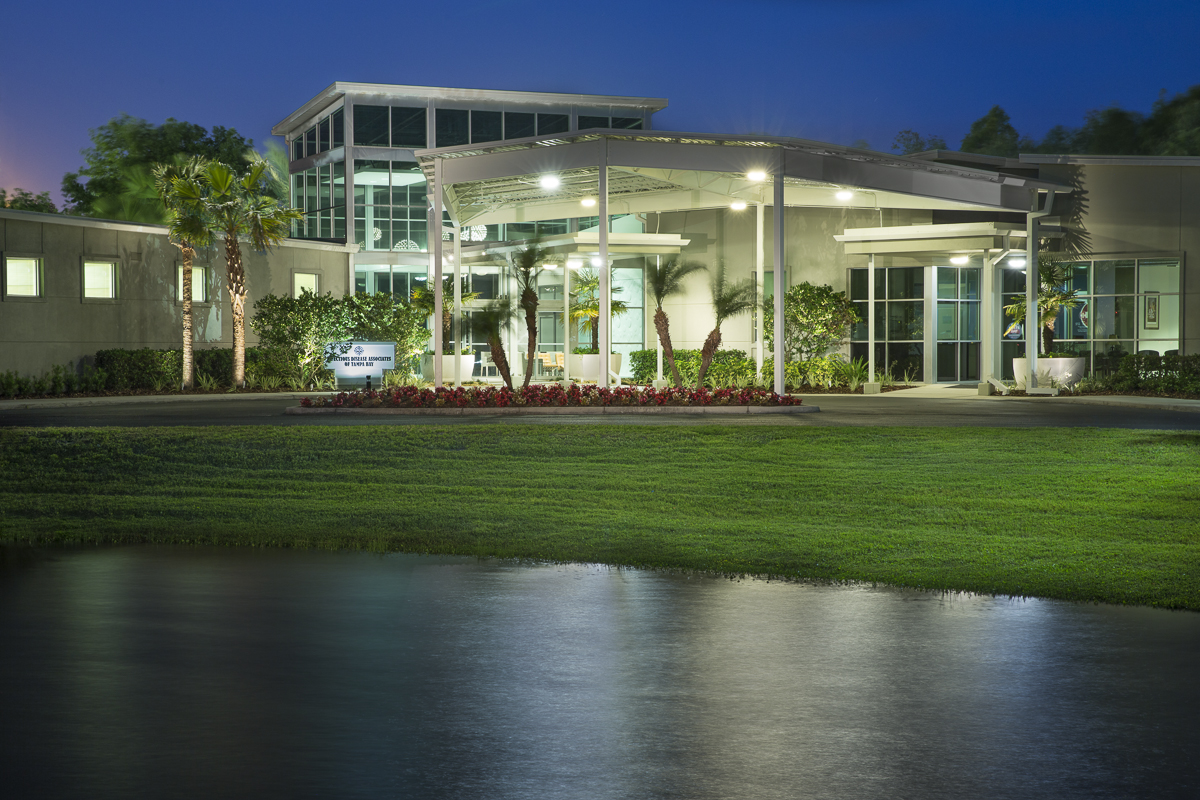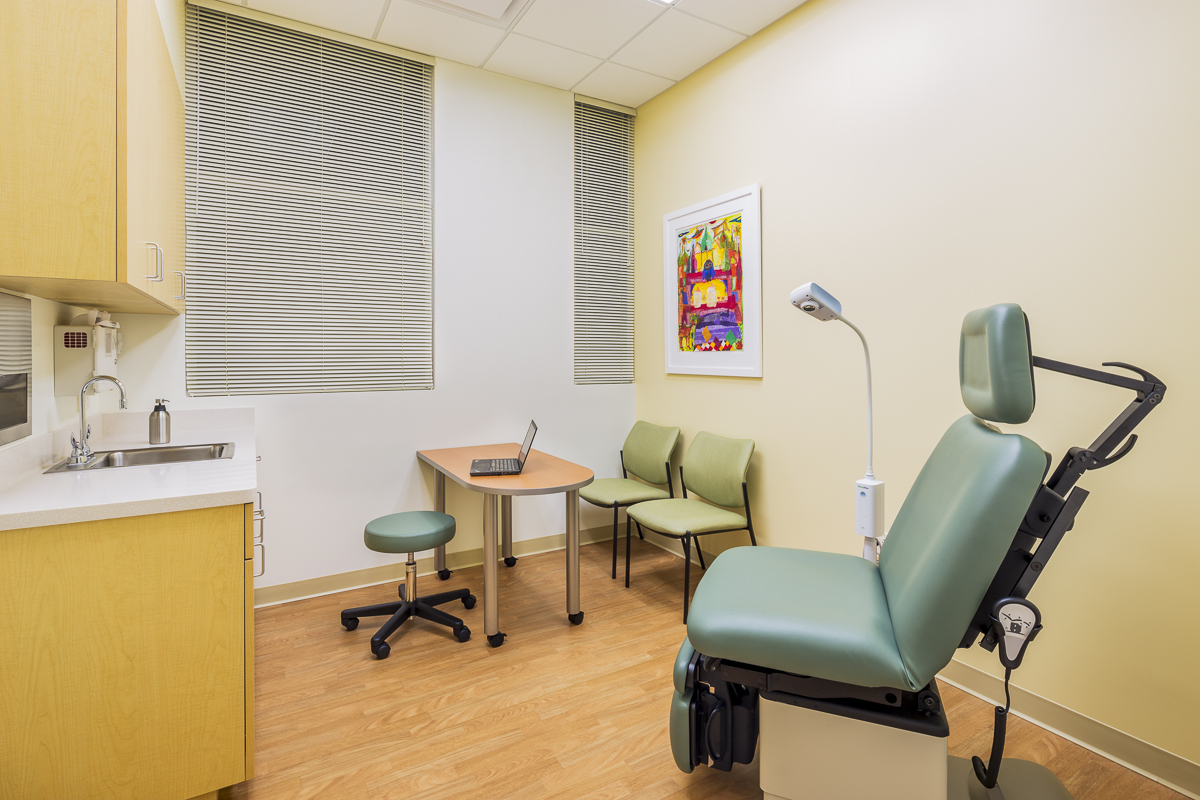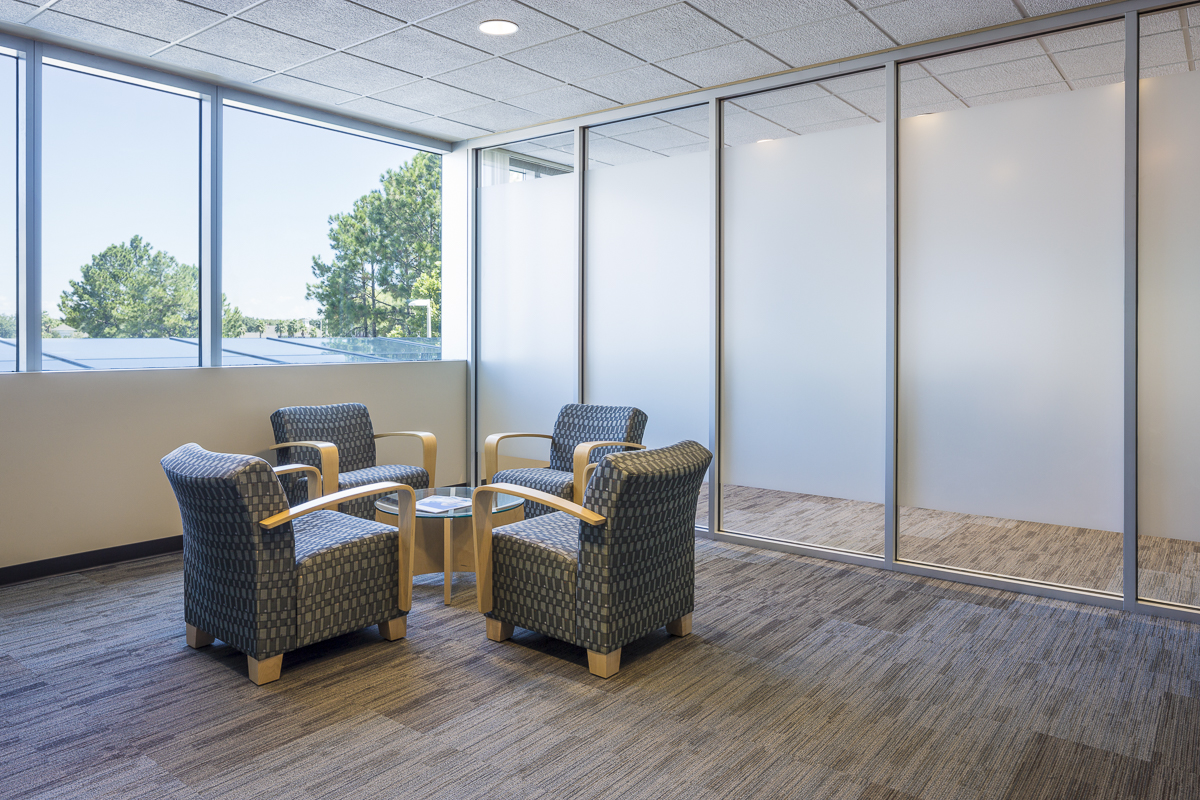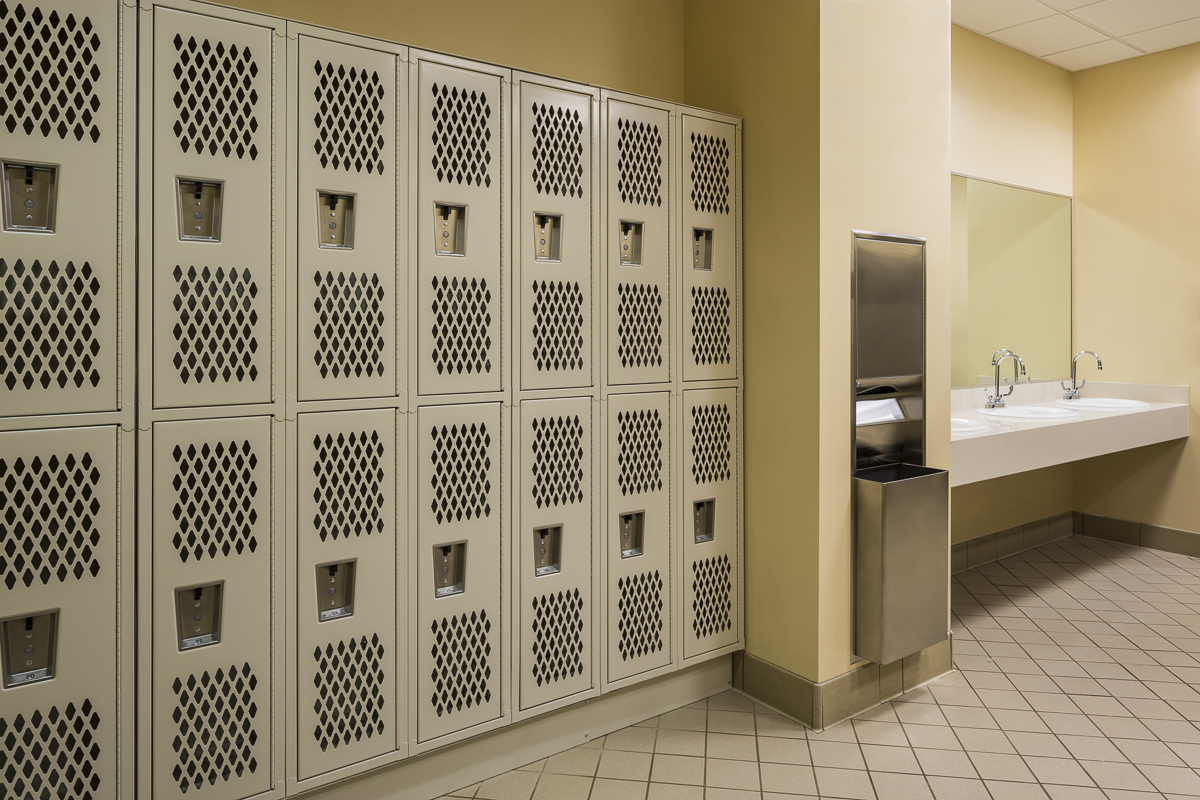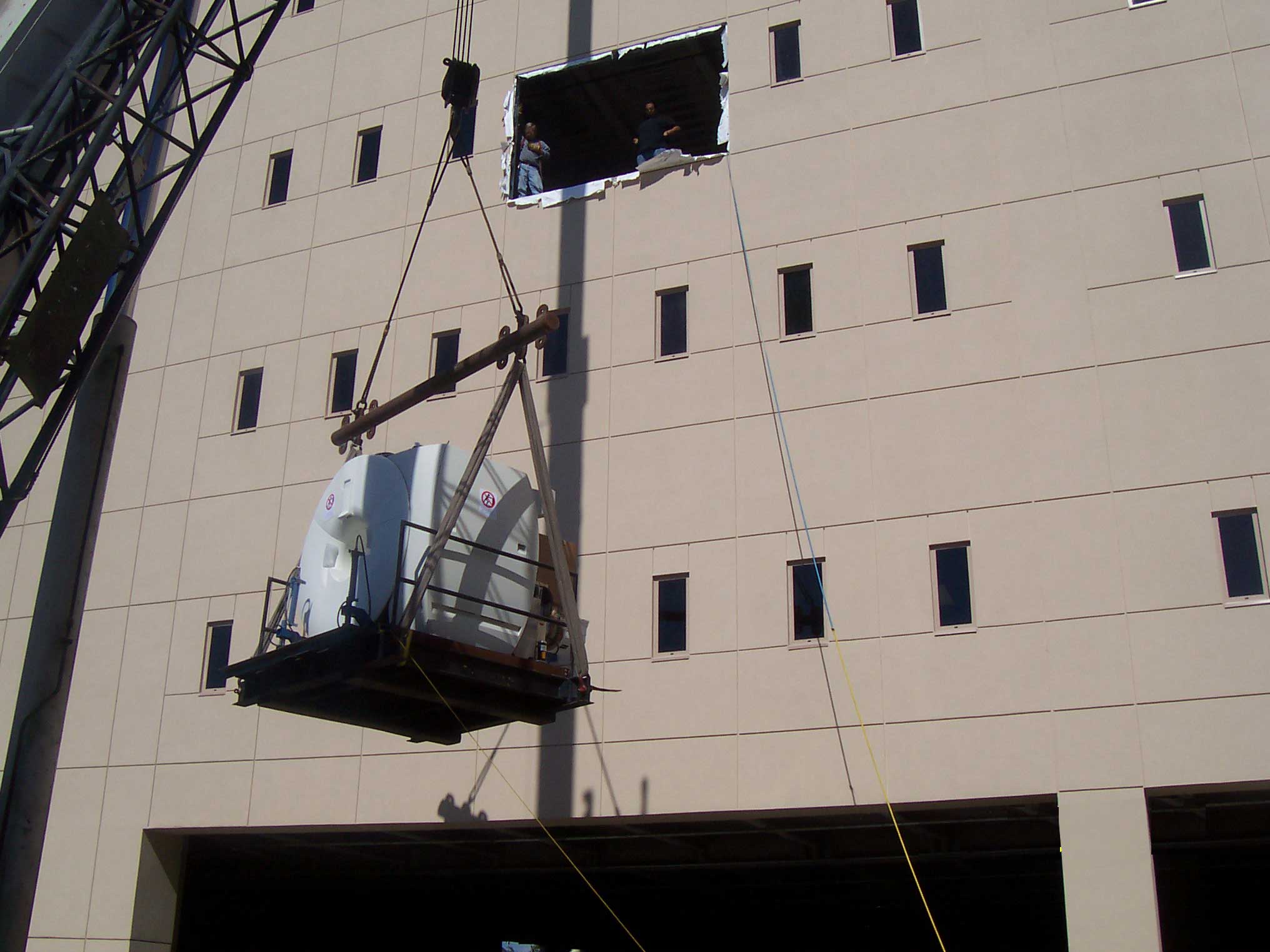 Rañon, Inc is a general contracting firm providing General Contracting, Construction Management, and Design/Build services throughout the greater Tampa Bay Area, Central, and South Florida. For over 85 years our company has enjoyed a reputation for providing quality construction services to our clients. In the last three decades we have acquired a reputation for expertise in technically challenging and sensitive projects, especially in the healthcare sector.
Founded in 1930 in Ybor City, we have been an integral part of the growth and preservation of our community and we are extremely proud of our many structures and spaces in use throughout Florida. We are now the oldest continuously-operating construction company in Tampa and one of the largest home-based general contractors in the area. We have played an integral role in the preservation and growth of our community and are proud to have built many of the area's landmark schools, churches, hospitals and office buildings.
Our clients appreciate the fact that we are fully invested in our community and unwavering in our commitment to their satisfaction throughout the entire construction process. In any business, repeat clients are an indication of delivering solid products and good customer service. Rañon, Inc. thrives on the long-term relationships we build with our clients, architects, engineers and subcontractors. We approach every customer as if they will be become a customer for life.