Rañon, Inc. is proud to host the 2018 Sarcoma Shootout Sporting Clay Tournament to benefit Sarcoma Research at Moffitt Cancer Center. Join us in this friendly competition to raise funds for a great cause.
Sarcoma Shoot Out 2017
We would like to graciously thank all those who participated in last year's tournament, especially our Platinum Sponsors Borrell Electric, Brown & Brown, Smith Seckman Reid, & Southern Equipment. Together we raised over $50,000.
We would also like to thank our food sponsor, Sodexo, who provided food for all participants completely free of charge. We were overwhelmed with the support provided by so many companies and individuals to make this day a success. Please help us continue last year's momentum in our effort to support Moffitt Cancer Center's Sarcoma Department.
Event photography provided by RiMO PHOTO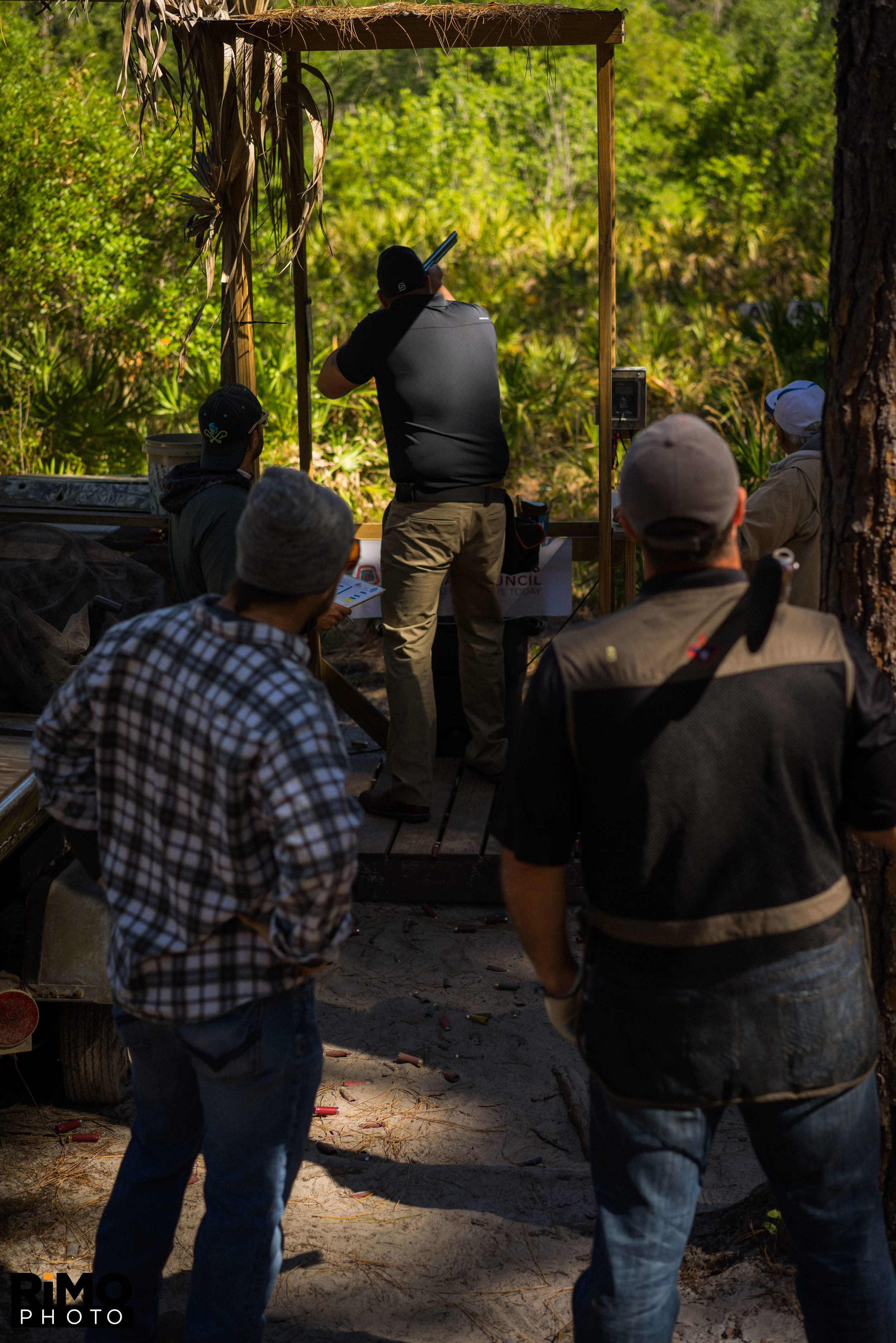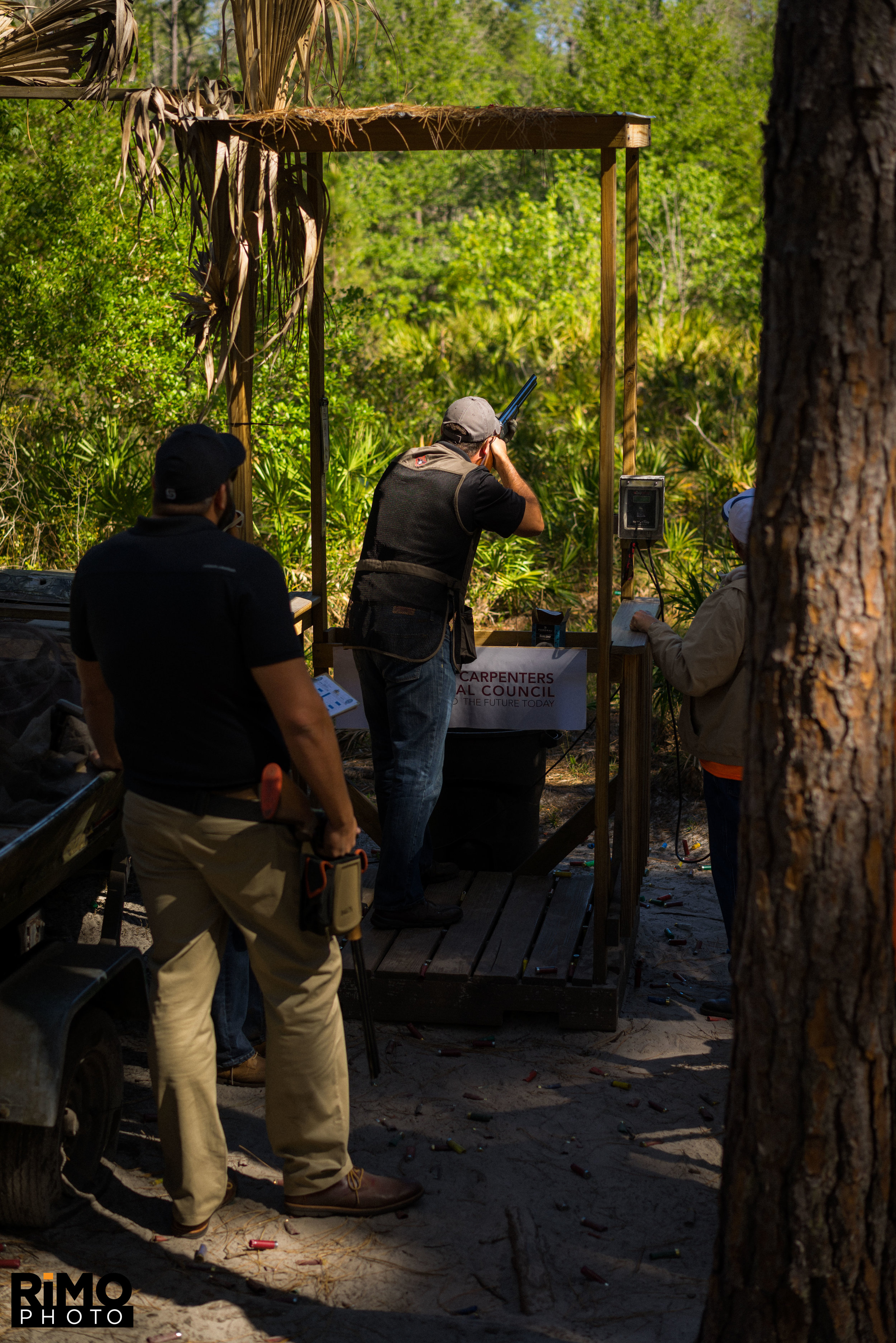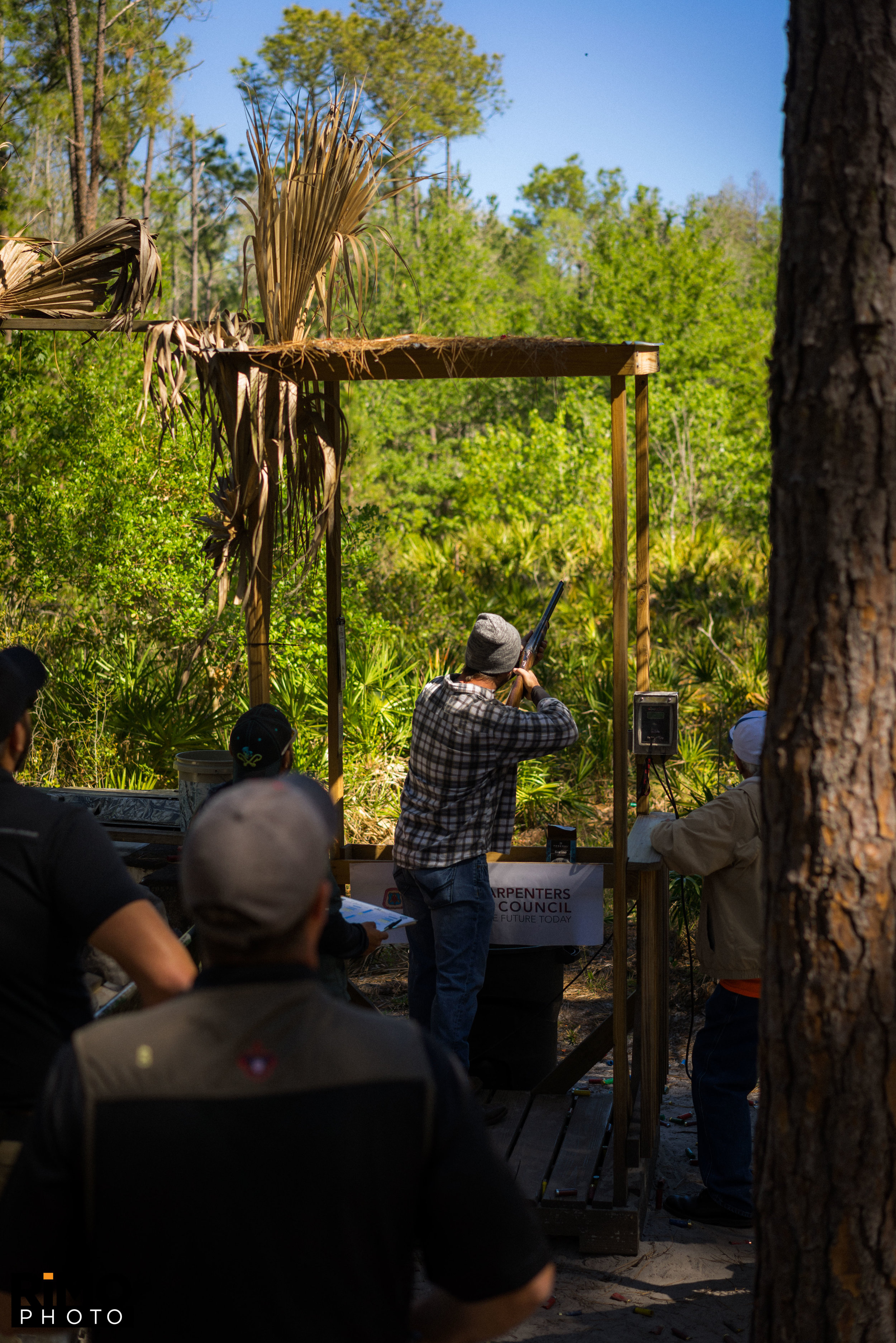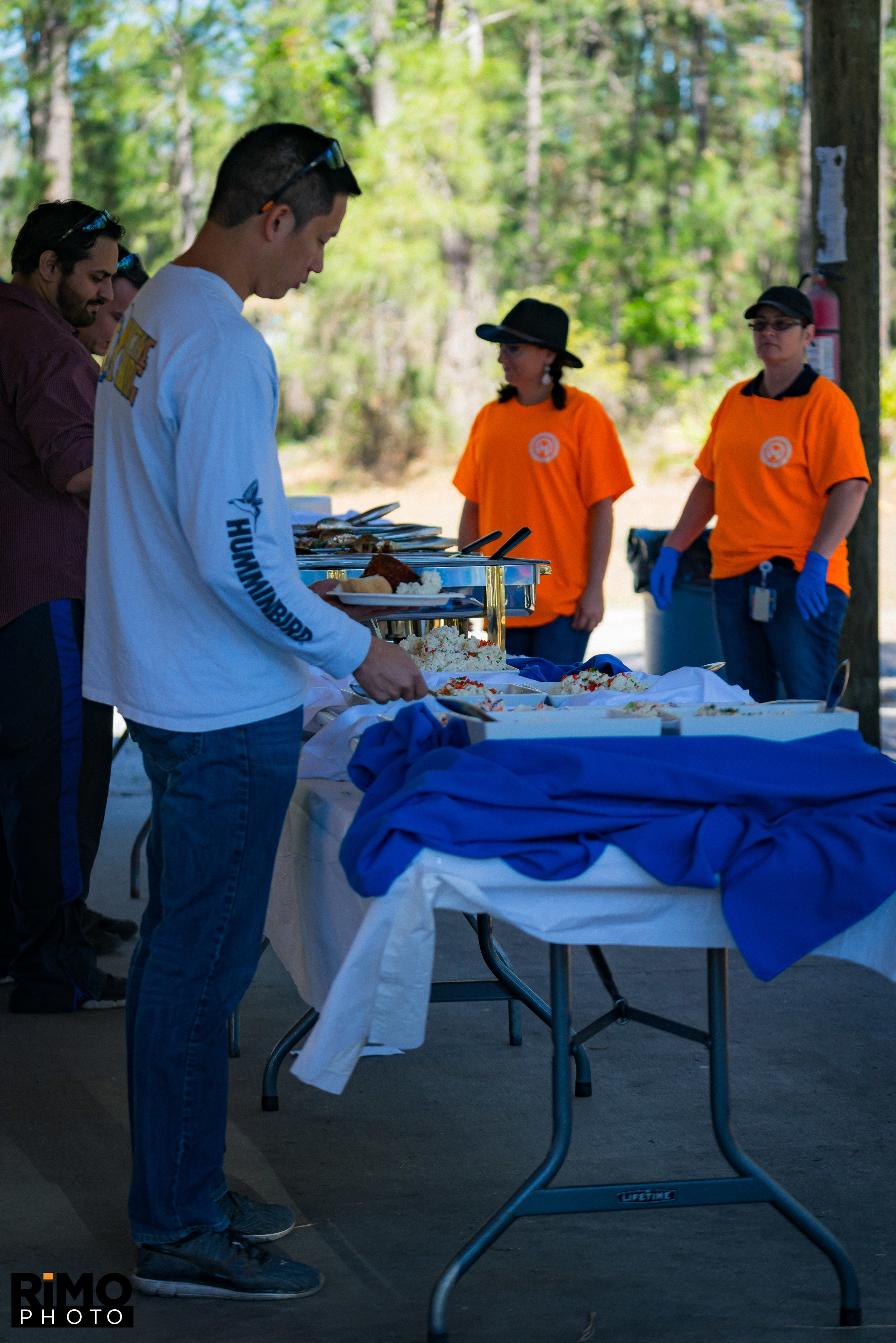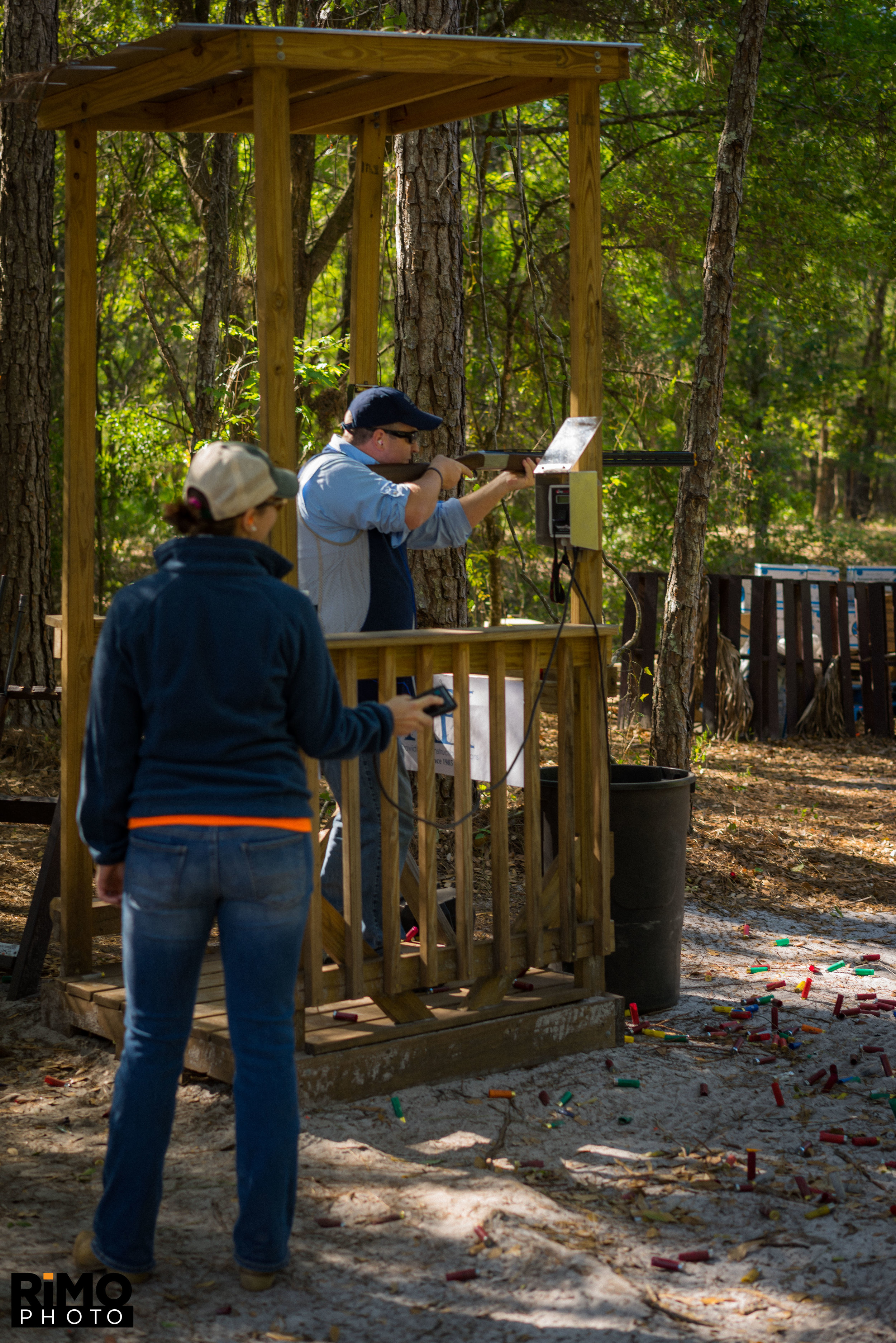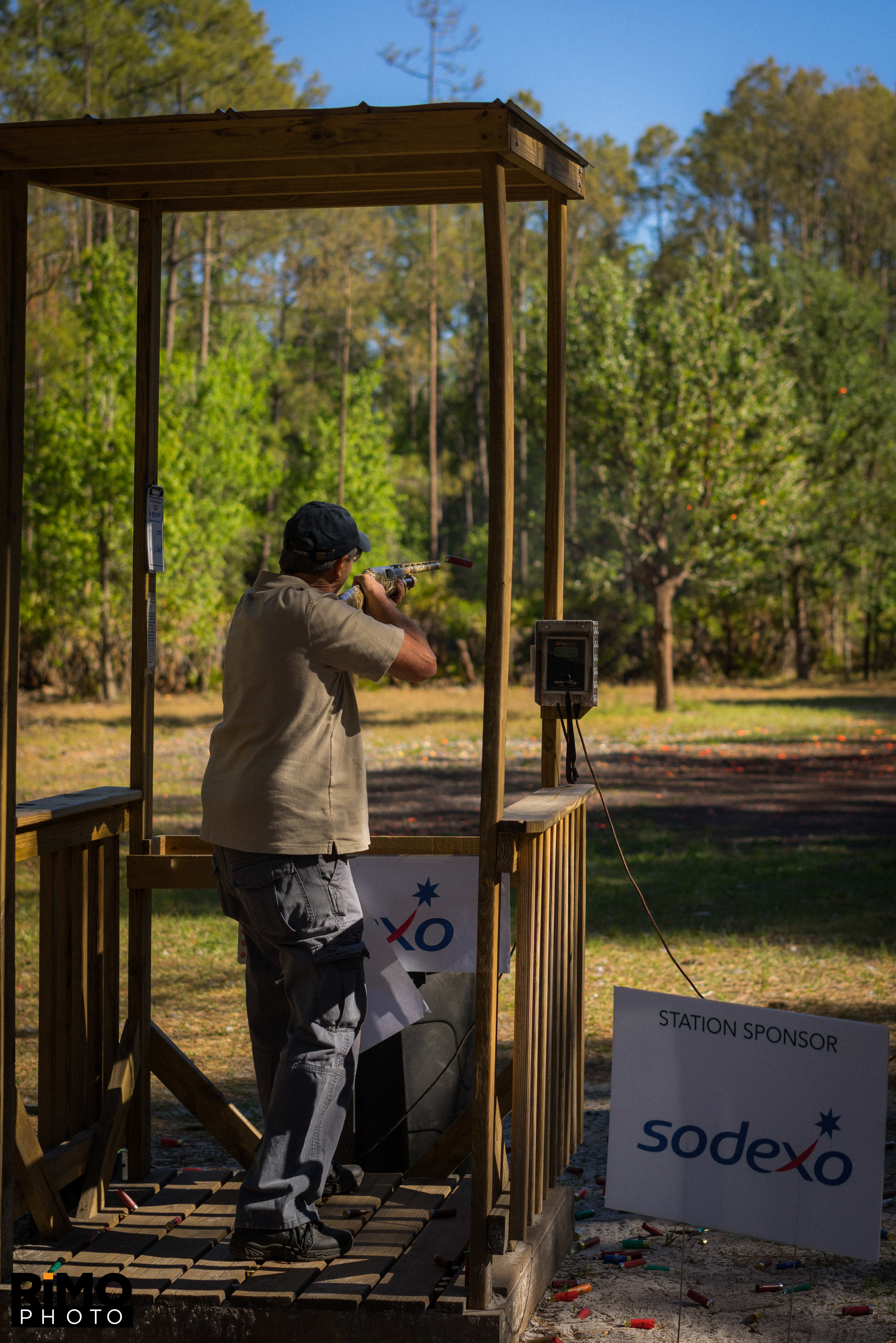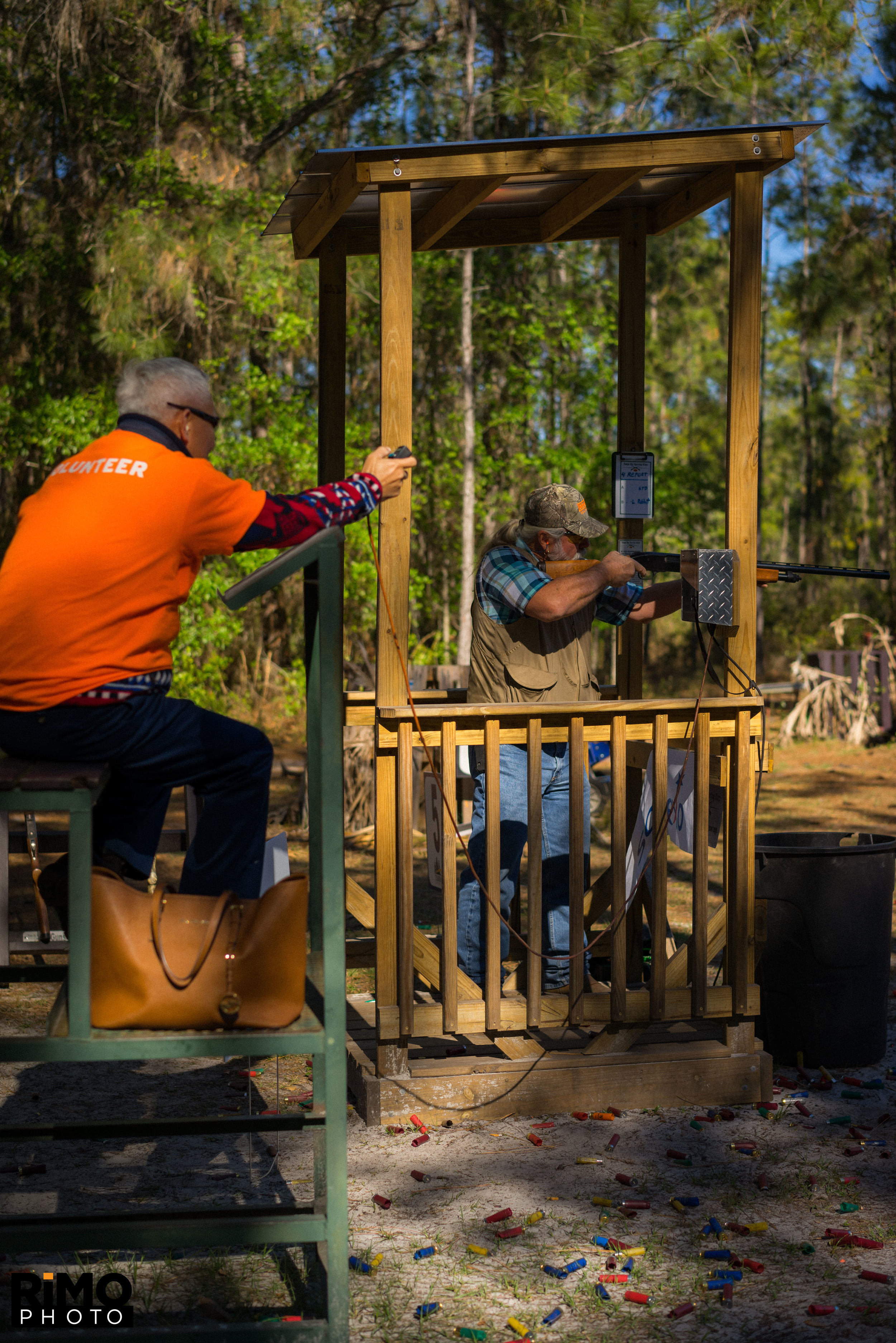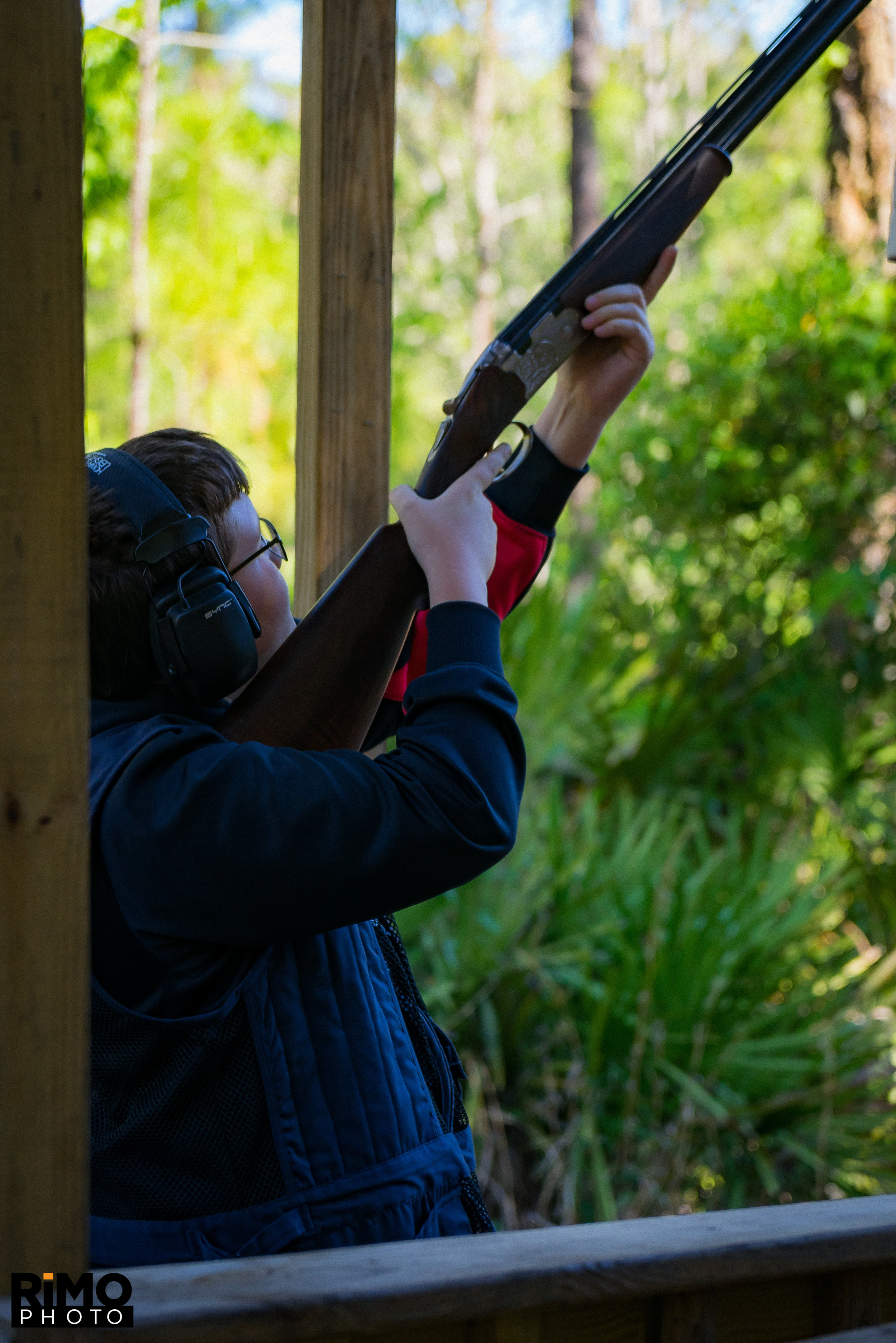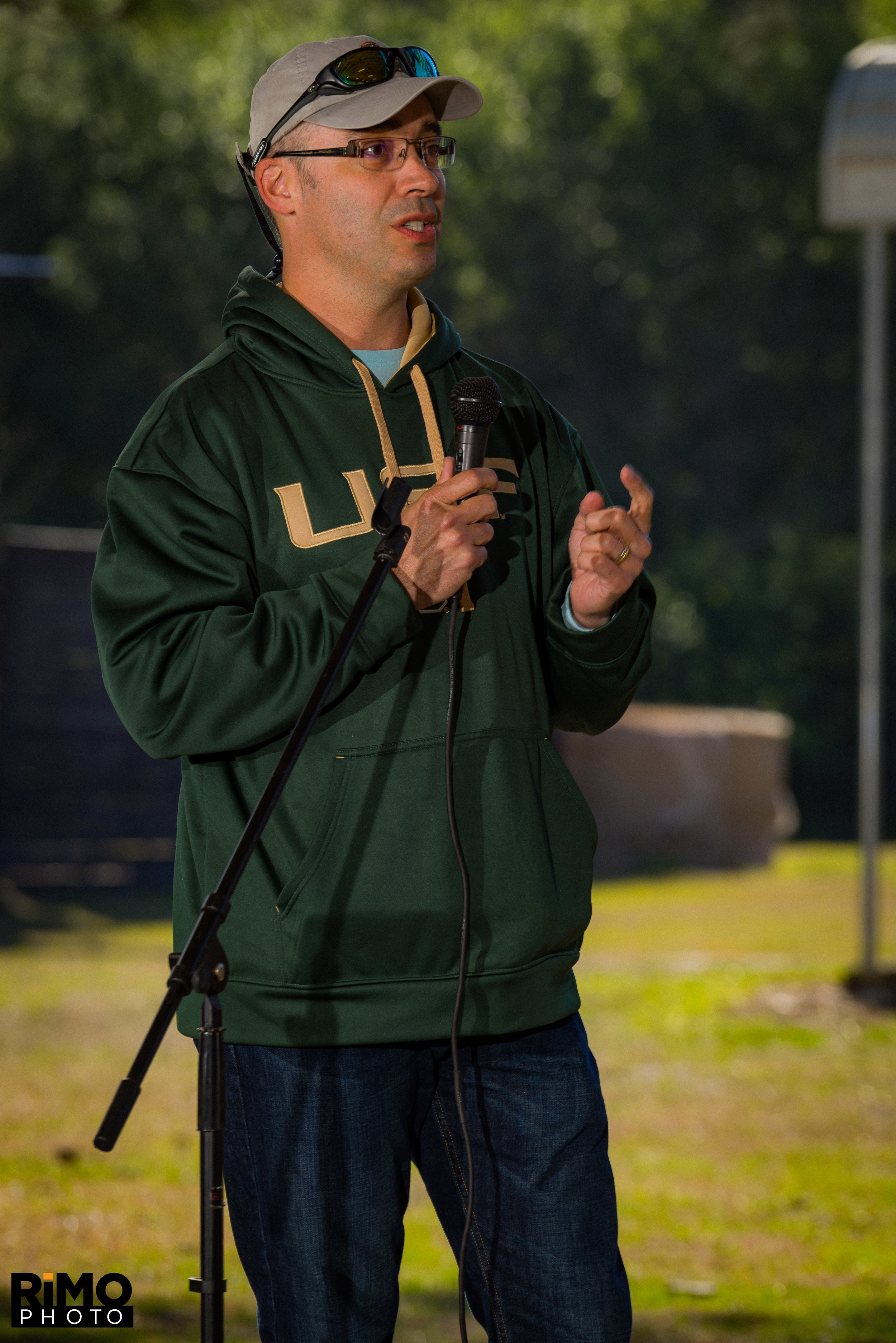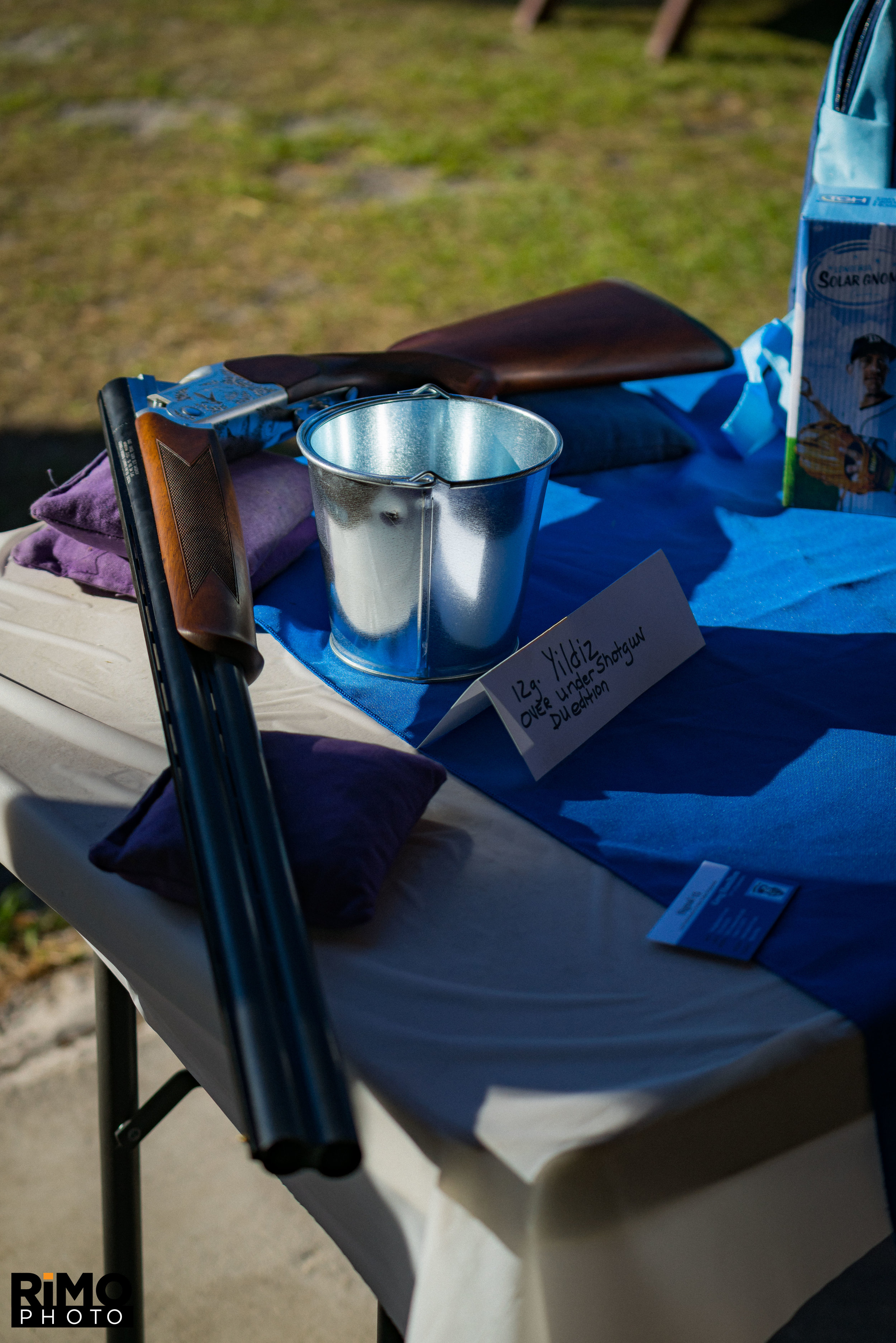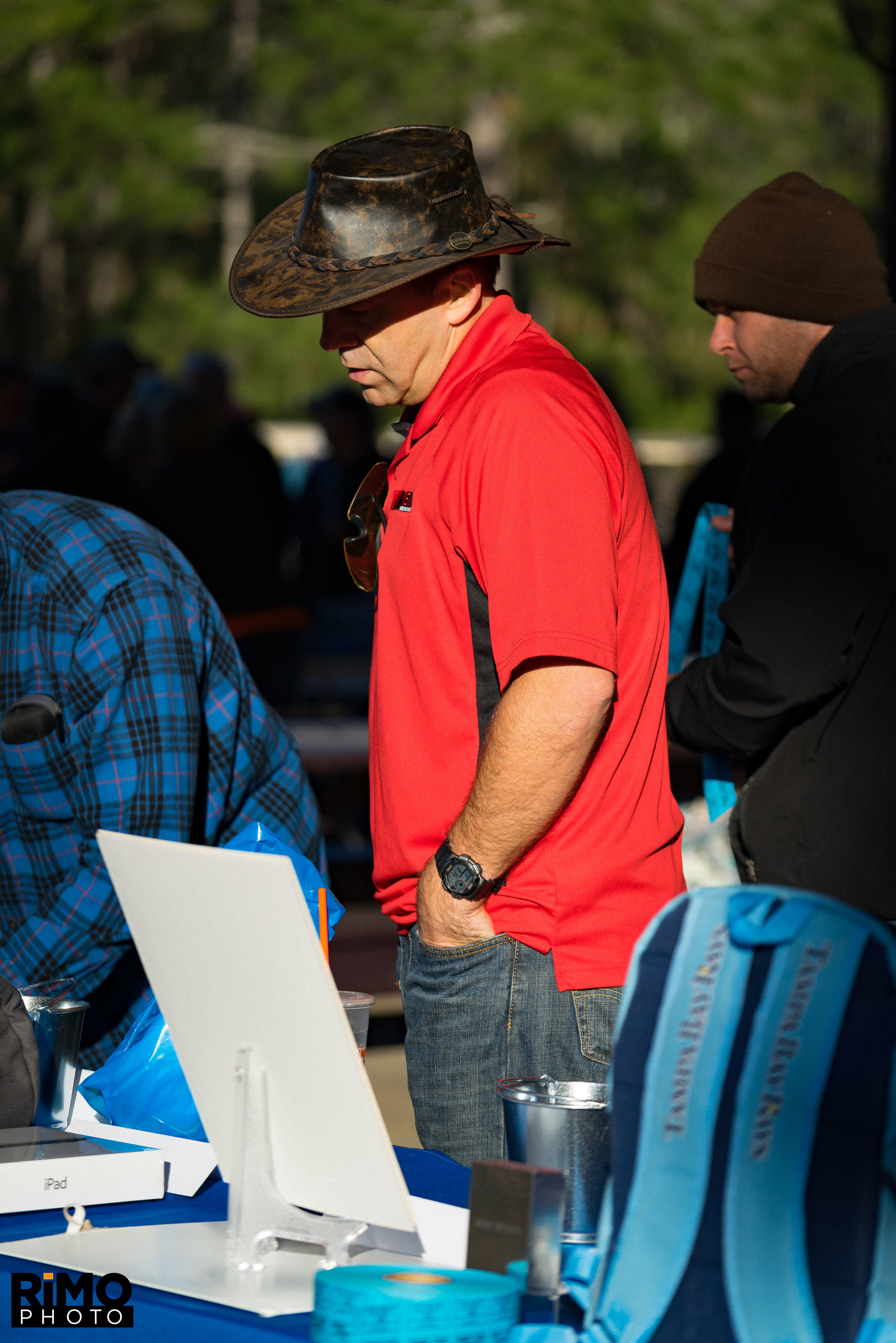 Sarcoma is a rare and aggressive type of cancer affecting both children and adults that grows in connective tissues in the body, such as the bones, muscles, cartilage, tendons and blood vessels. There are dozens of different types of sarcoma – each with their own symptoms, prognoses and recommended treatment paths.
Research for this cancer is in desperate need of support. There is no one treatment that works for all sarcoma and, because it does not have the patient population that other cancers do, the treatments that are available have essentially remained unchanged over the last 30 years. This event is our opportunity to help change that, and with your support we can.
Video and information courtesy of Moffitt Cancer Center - Sarcoma Department
The Amandalee Fund supports Sarcoma Research at Moffitt Cancer Center founded by former patient Amandalee Weiss. Amandalee's story is one of a young woman's courage and determination to help others survive cancer. Before her death from osteogenic sarcoma she became the conceptual founder of the Amandalee Fund. This fund raises money for sarcoma research and ultimately benefits research for other cancers. The Amandalee Fund continues to be a driving force behind finding a cure for cancers that affect adolescents.